BLUR CD SINGLES 1992 - 2003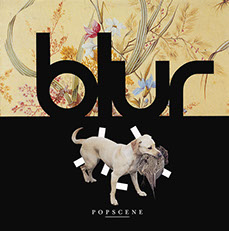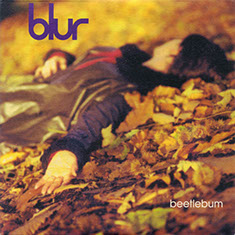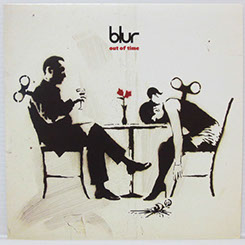 BEETLEBUM SINGLE
Damon Albarn has confessed that the song is about heroin and the drug experiences he had with his then-girlfriend, Justine Frischmann of Elastica. The song's title is a reference to the phrase "Chasing the beetle" which refers to inhaling the smoke from heated heroin, morphine, or opium that has been placed on a piece of tin-foil. Albarn has stated that the song describes a complicated emotion, sort of 'sleepy' and sort of 'sexy'.
POPSCENE SINGLE
The song is an attack on the homogeneous nature of the music industry and it represented a change in musical direction for Blur. The song has since become a fan favourite and is still performed live. It has been seen as one of the first Britpop singles to be released. The song had never been included on a UK Blur album, until 2009 when it was released on Blur's compilation album Midlife: A Beginner's Guide to Blur.
OUT OF TIME SINGLE
The song is a bass-driven track with minimal drums and acoustic guitar accompanied by eastern and orchestral flourishes. The faint screaming noise at the start of the track is a soundclip from Doctor Who. It reached number five in the UK Singles Chart. "Out of Time" was Blur's first release in three years and also the band's first release without guitarist Graham Coxon.